The coefficient value changes form project to project. We have arrived at coefficient factors of materials required for a low rise construction.
Here is an infographic depicting the same.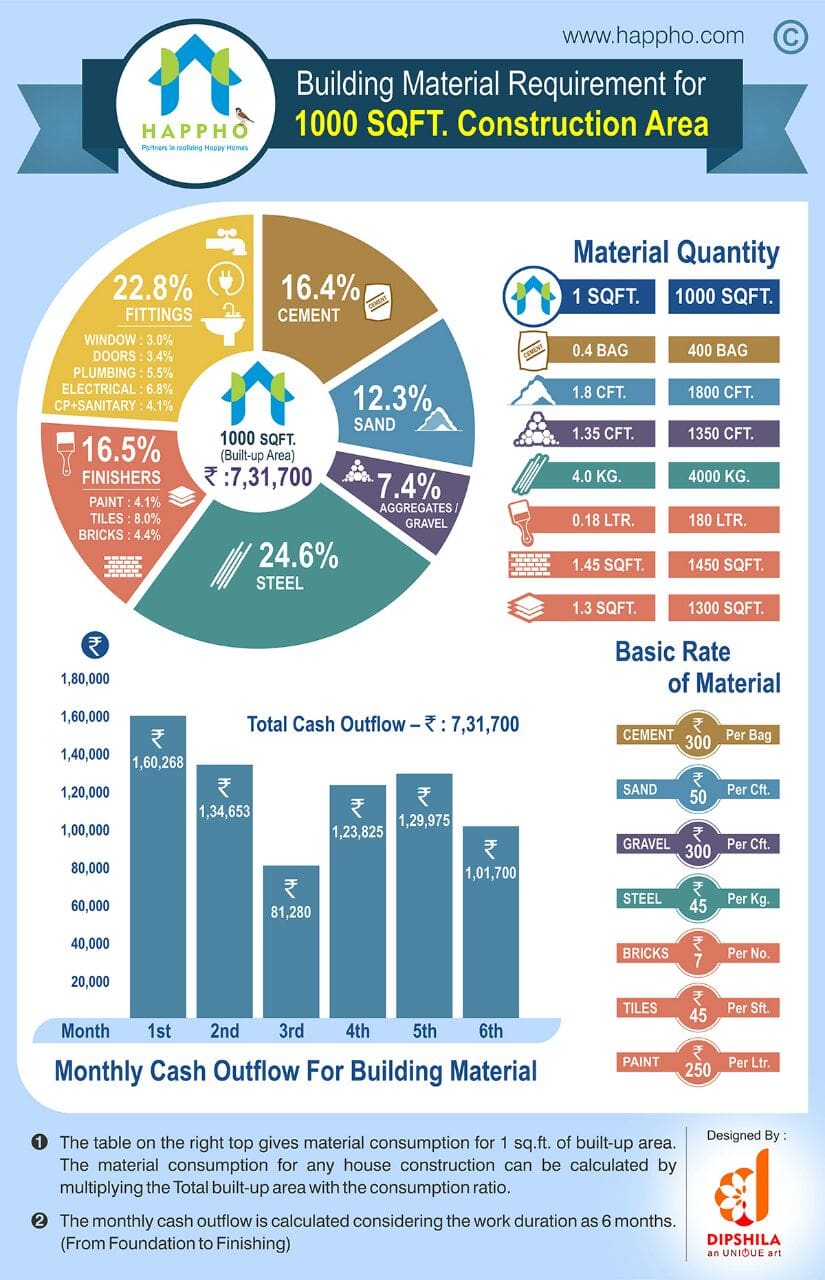 The coefficient values for other structures (like high rise etc.,) have to be derived by dividing the total volume of work by the builtup area or construction area.
Hope this solves your query.